ABOUT US
We are an art organization that contributes to the exchange of
art
and the development of friendships
The Japan-Europe Palace Art Association is an art organization that promotes the exchange of art in mainly European countries as well as other countries all over the world. Through art, we strive to create a cross-national exchange by inviting artists from various countries to our exhibitions, then allowing these artists and our visitors to learn about each other's cultures and creative activities.
CONCEPT
We strive to protect traditional
cultures
and show to respect free expression
The elements that are indispensable in the development of art culture include "tradition", which is passed down continuously, as well as "freedom", which allows people to challenge themselves with creating new things without being bound by other people. By having these two contradictory elements coexist with one another, what seems to happen is art eventually evolving into a culture that is more diverse and harmonious. Our association therefore strives to protect traditional cultures and support free expression, while also passing on the beautiful harmony of art to the next generation
We aim to contribute to
society through art
In recent times, the importance of having a peaceful society has been expressed very clearly. However, when we look both domestically and internationally, it is evident that we are facing more and more hardships and uncertainties due to matters such as international conflicts as well as the rise of unprecedented natural disasters. Through the power of art culture, we will continue to contribute to society while trying to overcome these problems. In addition, we will also show the world that art has the power to connect people.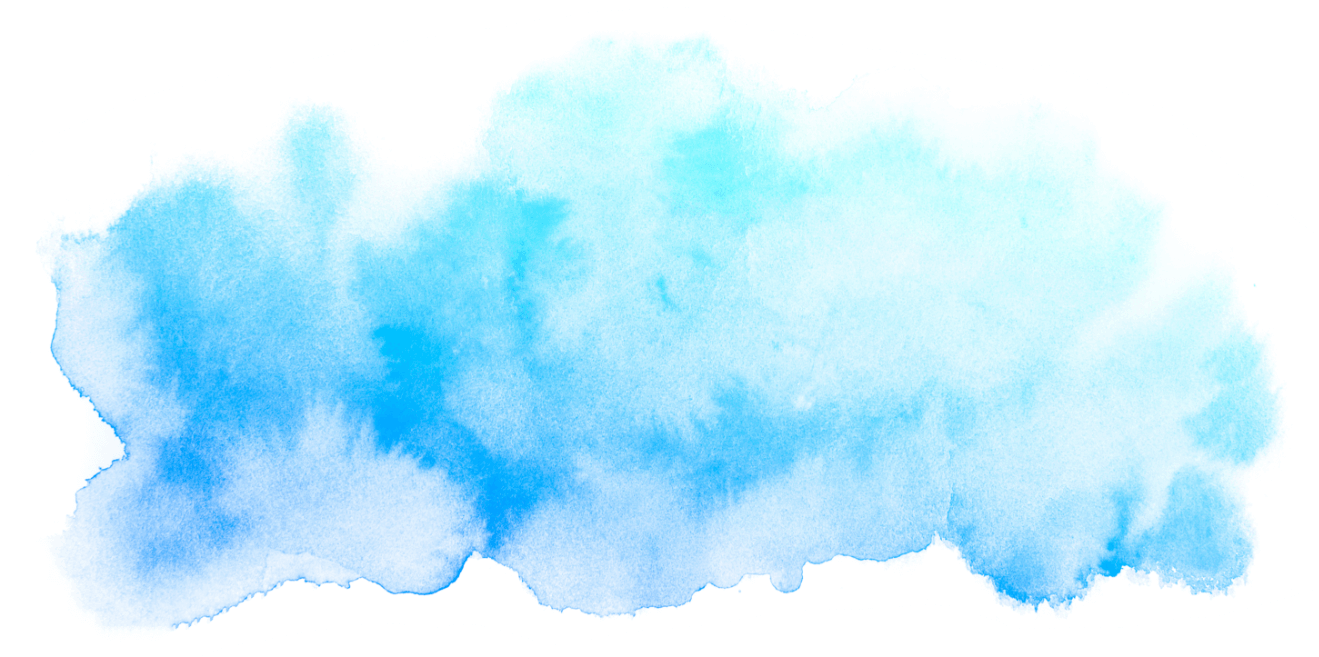 COMPANY
Corporate Name

Japan-Europe Palace Art Association

Establishment

September 11, 2017

Location

5-3-24 Nakano, Nakano-ku,
Tokyo-to 164-0001 Japan
Tel

03-5318-9061

Fax

03-5318-9062

Mail

info@jepaa.info
Purpose of Establishment
The Japan-Europe Palace Art Association was established as a means of introducing the world to modern art culture where new faces can be seen every day. With the evolution of the information infrastructure along with that of various transportation networks, art culture is becoming increasingly more globalized as it continues to develop on an international level. However, there is a huge disparity in the accessibility of each piece of art, as it is already determined before an artwork is carried across the ocean. Originally, art culture dictated that art should be evaluated purely based on its quality. It was also believed that all the excellent art pieces should be given the opportunity to be seen. However, we do not have any such screening practices as we are purely cherishing the great creations and interesting attempts at art at the present time, while also showing the world the "now" of art and literature.
MEMBERS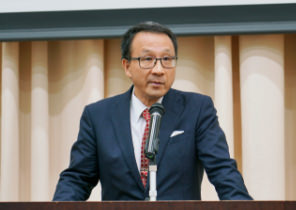 Chairman
KOJI MORI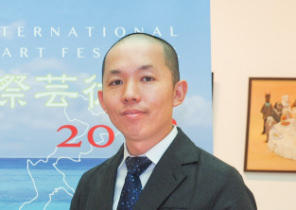 Japan Office Director
YOJI YASUHIRO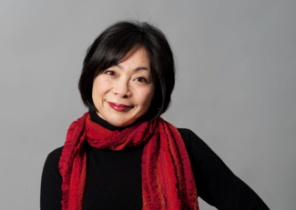 Europe Executive Secretary
TOMOKO GERMAR
ARTISTS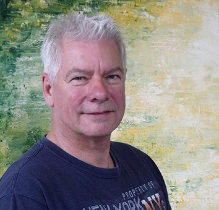 Germany
MICHAEL STUDENT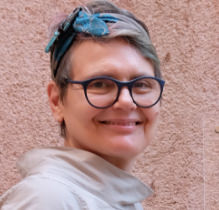 Italy
ANITA CERPELLONI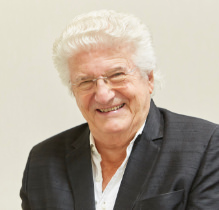 Germany
KLAUS・MENZ-SANDER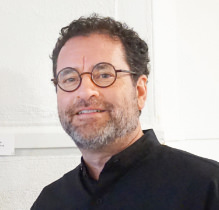 Canada
FRANÇOIS DESHARNAIS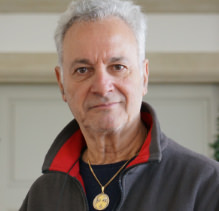 Malta
JOSEPH BARBARA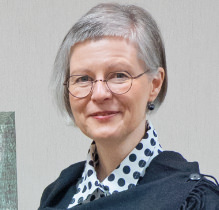 Australia
HEIKE JEROMIN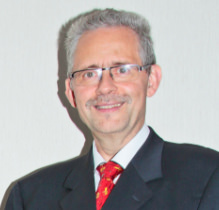 Belgium
ERIC SHELSTRAETE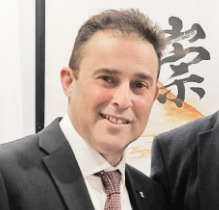 Malta
NOEL ATTARD
LIST OF PARTNERS
Government office

Consulate-General of Japan in Munich, Germany Tangermunde City,
Ministry for Foreign and European Affairs

Cultural facility

Tokyo Metropolitan Theatre, Okinawa Prefectural Museum & Art Museum,
Nymphenburg Palace, Charlottenburg Palace, Schönbrunn Palace,
The Mediterranean Conference Centre, Singapore Visual Arts Centre

Company

Deutsch-Japanische Gesellschaft Berlin,DJG Bayern, The Japan-Austria Society,
The Japanese Association, Singapore, Japan Festival Berlin